June Apple WWDC Means New Hardware Announcements and New Operating Systems
Posted by Sol on 2018 May 31st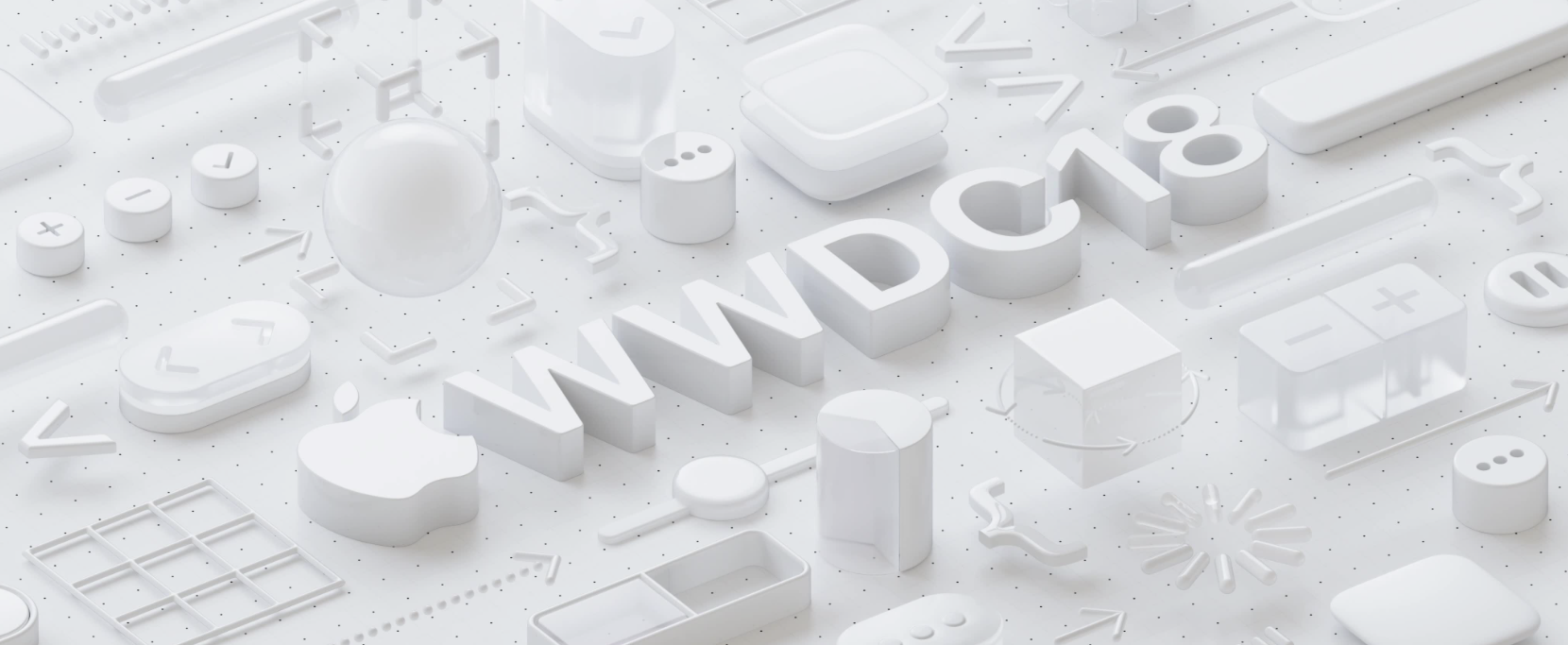 Monday June 4th through to the 8th is Apple's World Wide Developer Conference. Apple's CEO Tim Cook will once again take the stage and undoubtedly wow us with new computing hardware and its latest upcoming operating systems. Apple will often have a live webcast (is that still a word?) which many of us will be glued to.
Apple's webpage for the event is here (https://developer.apple.com/wwdc/).
It's a time where we hold off on making new purchases, until we know exactly what they are to unveil.
For those of you that have asked about buying MacBook Air's over the last year, it's because we're expecting the model to be removed from the lineup finally as the diminutive laptop is retired. We will finally find out if this is going to be the case next week. The MacBook Air is quite the aging beast by Apple's standards, and hasn't received a significant refresh in years. The current lineup of MacBook Pro's are also so light and thin, that they rival the MacBook Air's on everything except price.
Around this time, speculation about new computers is all over the place. We typically expect to see new laptops and desktops, and maybe an iPad but don't expect announcements of new iPhones. Typically these are announced at Apple's September event, right as everyone's going back to school, and thinking forward to the Christmas season.
Every year, the tech writers of the world try to infer whatever they can from Apple's cryptic invitations, but none have been as suggestive as this years. iOS and MacOS announcements are a huge part of this event. High Sierra and iOS 11 brought VR and Augmented Reality frameworks for developers to build on, but what's this in the event's homepage graphic? Three-dimensional close, minimize, and fullscreen button's. Maybe I'm way off the mark, but if my imagination was to run wild…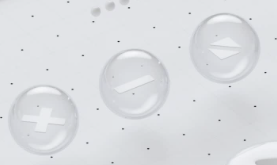 As for my wish list for the event? I'd like to see mechanical hard drives banished from all hardware. I find myself constantly warning customers against buying traditional hard drives, and instead opting for Solid State Drives. I'm including an article on the major differences between the two this month. When you're buying anew iMac or Mac Mini, watch out for this trap at pretty much every Apple retailer. Apple has kept spinning hard drives in the entry level Macs for the last few years to keep costs down, and reduce the cost of entry, but you're essentially buying a lemon if you opt for an off the shelf model with one installed. Always ask about the cost of an SSD and weigh it against the longevity of the computer.
We'll be recapping on some of the announcements on CFAX on Saturday June 16th at 10am. Don't forget to tune-in to 1070am, or call in if you have any questions at (250) 386-1161